Material Tracking: Know the Status of Your Materials in Real-Time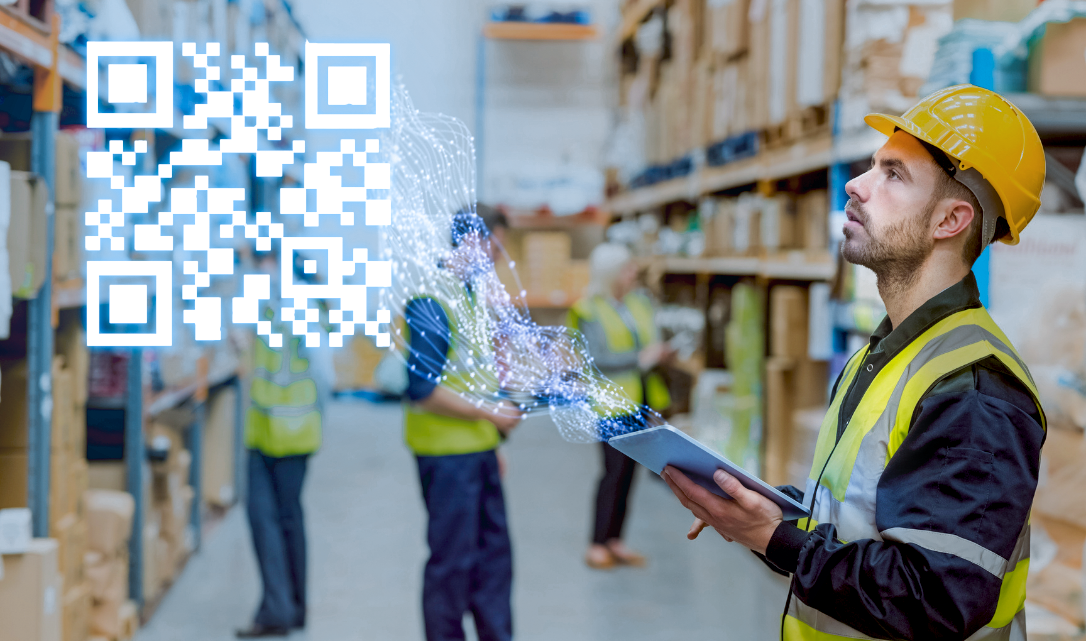 How materials are managed in a project plays a crucial role in the project's cost, integrity, and productivity. Material-related processes, such as warehouse management, rely heavily on paper-based data, which is error-prone and leads to poor project outcomes. Over the past fifty years, the Oil and Gas industry has struggled to resolve the issue of tracking materials with outdated systems.
Energy industry materials must be tracked through several stages. Identifying the right items at the right place and time is challenging and usually leads to shipping errors, delays, and losses.

Materials Tracking: The Future of Doing Business
Offshore and Onshore projects have long struggled with inadequate Materials Management. Efficiency is key, and it is a necessary ingredient for maximizing budgets and schedules. In the end, having adequate control over the most expensive component of a project will ensure schedules are kept.
It is common for established companies to be stuck with old-fashioned, outdated material management systems, hesitating to innovate and transform digitally to meet current and future customer demands. MODS understands the difficulty of implementing a digital strategy in conventional, non-digital businesses, and they make it their business to help companies succeed digitally.

The Value of Going Digital with Materials Management Software
Handover and information management are vulnerable to various issues, including confusion, miscommunication, lapses in safety, and lapses in compliance due to thousands of documents, drawings, plans, and certificates available in paper format. The current environment makes it more difficult for EPCs and Owner Operators to remain commercially viable and maintain their existing assets over the long run. As a result, it becomes imperative that the industry take advantage of game-changing technology to achieve its long-term digital transformation goals.
Using automation, 3D technology, and advanced workflow processes, MODS Material Manager reduces costs throughout the CAPEX and OPEX phases and helps organizations implement operational excellence. As industry 4.0 develops, a truly paperless system will provide the simplicity, efficiency, and security necessary to maintain the relevance of the energy industry.
Five-step Road to Digitizing Your Materials Management

Develop New Material Management Process
Innovative thinking doesn't mean throwing out everything old and starting from scratch. It is possible to combine existing Materials Management concepts and components with new, digitally automated solutions to achieve significant improvements. Companies need to remain competitive in today's market, which means they need to keep pace with the evolution of digital technology. Now is the right time to reevaluate your Materials Management procedures.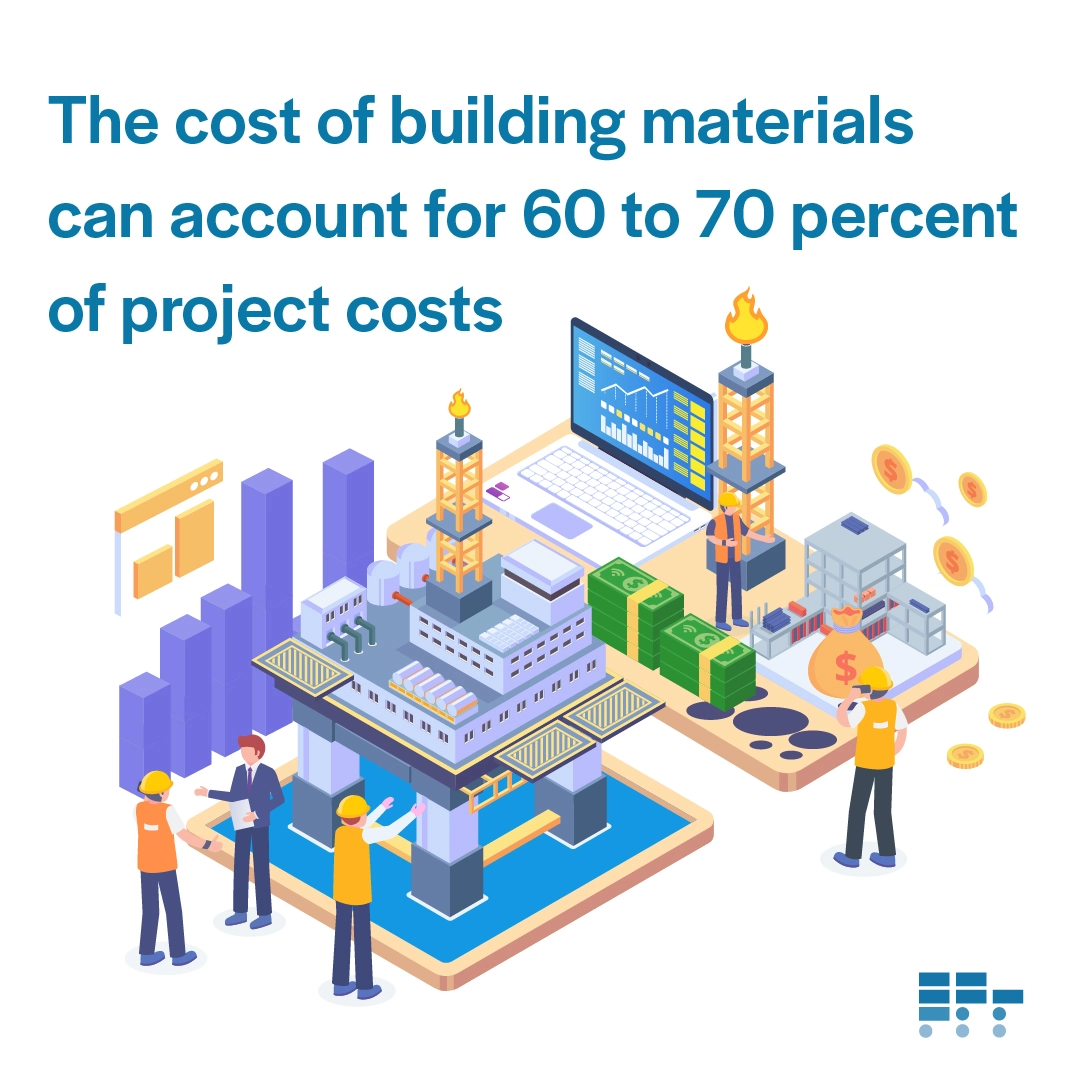 An organization's material management process involves planning, sourcing, purchasing, receiving, storing and distributing materials. A good plan is to reduce materials' costs in order to minimize waste and maximize profitability. The cost of building materials can account for 60 to 70 percent of Project costs. Poor Materials Management and Equipment management are often blamed for delays and problems in the construction industry. Implementing new digital technology and moving away from paper-based processes will help alleviate most of these issues.

Update and Adapt Your Project Materials Communication Model
An essential part of Materials Management is overseeing material movement from the office to the warehouse and finally to the field. When construction is underway, construction materials need to be available at the right time and place. Materials are an important cost factor in construction jobs, so minimizing losses, delays, and incorrect materials to the site will significantly reduce the construction project cost. In order to ensure an efficient and smooth construction process, communication and collaboration are critical components.
A standard IT system won't be able to fix a legacy infrastructure and system that no longer meets the Value Chain's requirements. A company must maintain its competitive edge by adopting a data-driven mindset at every level of the organization. The mindset that integrates with a company's culture and workflow, leveraging the full value potential of different data points. With the right and experienced software vendor, most of this can be automated in Materials Management.

Utilize Materials Data to Create Economic Benefits
Your organization can gain valuable insights from each interaction you have with a Material item during a Project. With this data, businesses have a digital, real-time view of their project materials. As soon as the organization makes this data available to them through digitalization, the next step is to contextualize it, essentially producing a dashboard for making decisions based on that data. In particular, tracking progress and planning work has been made easier with this live status system.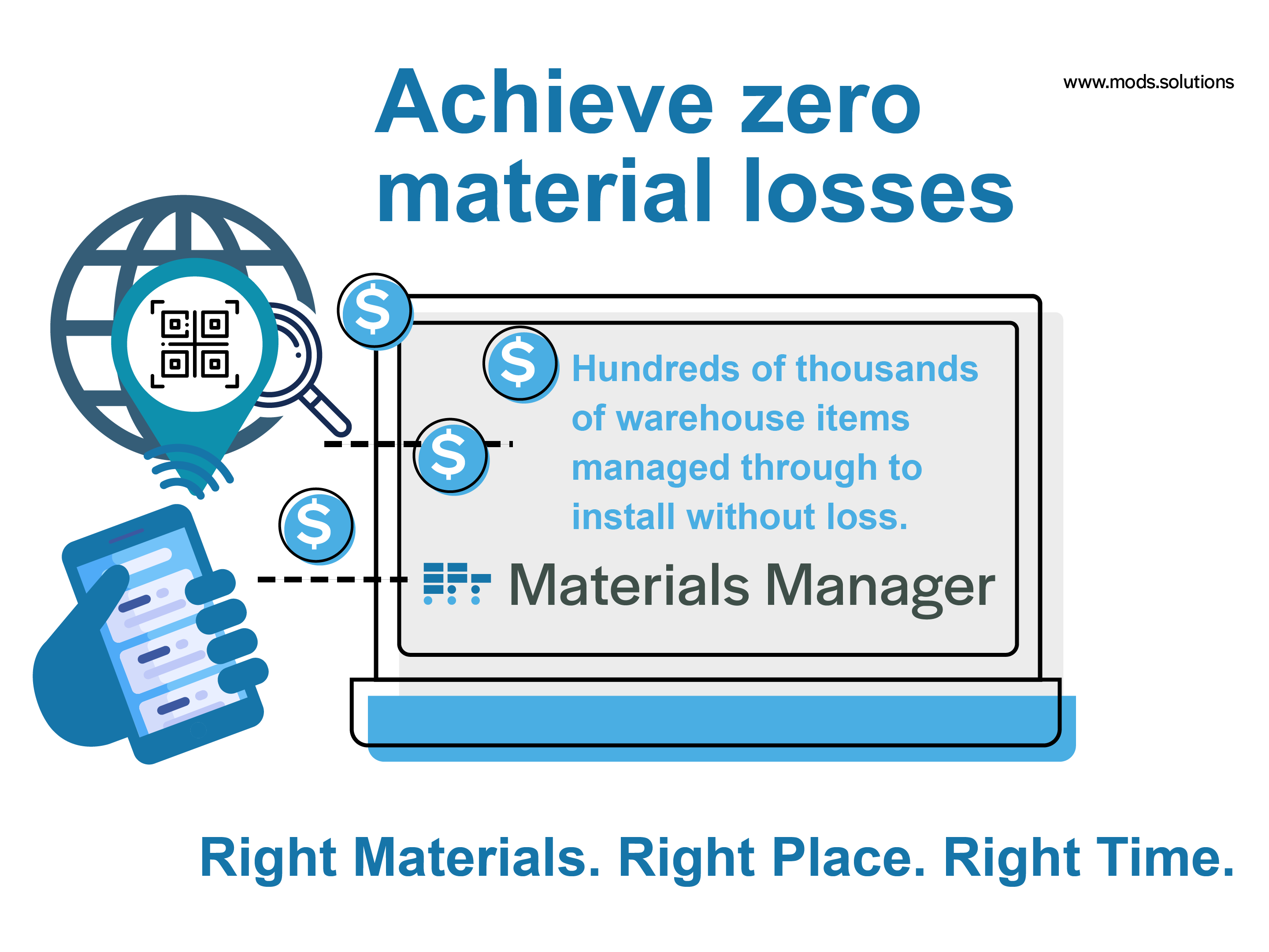 Every service company should aim for substantial savings on Project costs. When materials are purchased and stored early, they may weaken or even become stolen during storage. A good planning process is essential to achieving Materials savings during Project execution. Accurate data, presented in a clear format, is vital for staying on top of costs.
Develop your Digital Ecosystem: Work with others
Without the support of other like-minded organizations, a company acting alone may not be able to solve existing problems relating to Managing Materials for Projects and Maintenance. Good relationships with vendors who can identify with your situation are crucial to achieving success. In this technological and cultural shift, everyone will have to ask themselves:
"How can this process be automated?".
And you can't redefine processes without having the relevant data. To compete effectively, companies must utilize their data to their advantage and leverage close relationships with vendors positioned to ultimately streamline projects and maximize savings.
Plan your digital future: it is a continual process
Can you imagine any business in the Energy Sector that will survive, stay commercially viable, if it remains beholden to Non-digital processes?
Getting on the digital path soon would be a good idea if you have not yet done so - speed and, therefore, survival, is crucial in the long run. It is often best to convince executive leaders to adopt new ideas by demonstrating that they are very viable. Pilots and Proof of Concepts offered by Technology Partners such as MODS are an excellent starting point to consolidate decisions. In the end, your goal is to create opportunities that drive real results. Partnering with knowledgeable partners who understand where you are now and where you would like to be, will ensure success and System acceptance throughout the organization. Digital Transformation is about using technology to fundamentally change processes, for all the beneficial reasons that bring and unlock the new value of data.
There is too much at stake for one company to carry out the transformation on its own. Creating DX 'makeover' can be an intimidating task for any team. Digital partners are needed to help organizations transform. But one digital agenda does not fit all. Bringing in new technology partners will enhance the entire project lifecycle. For example, niche partners like MODS offer scale, availability, and agility. With more than 10 years of experience, MODS has established itself as a partner of choice for businesses. A new era has begun in the industry when the digital age must be welcomed and embraced as the next stage in business evolution gains momentum.
If you want to create a suitable digitalization strategy for managing your materials, schedule a call with our
.