Controlling Costs and Optimizing Productivity with Paperless Digital Solutions when Managing Materials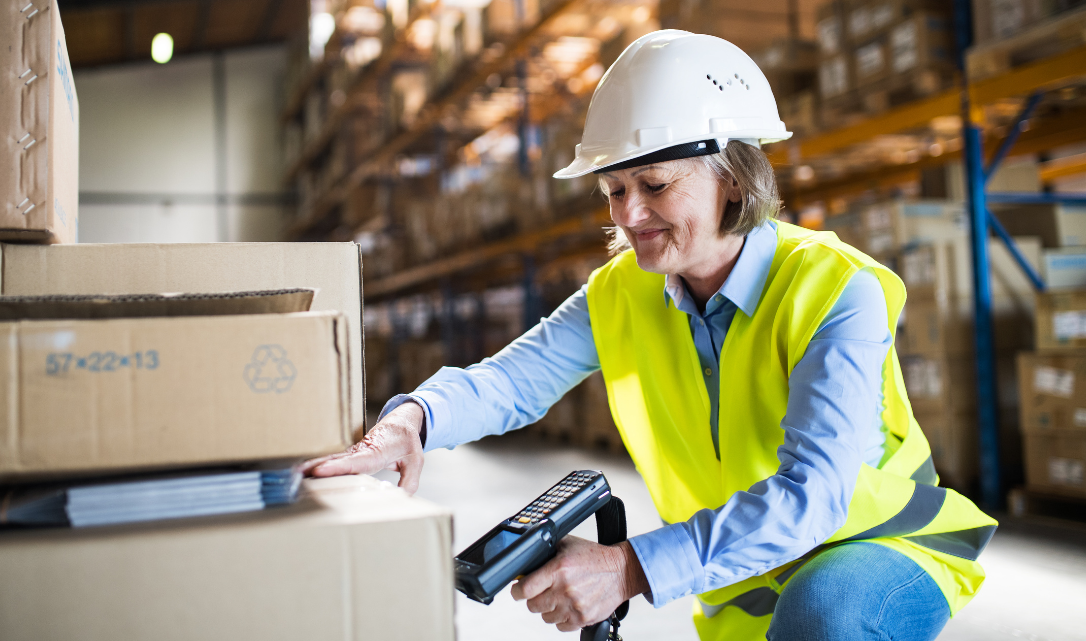 Managing materials during a project is critical to project success regarding cost, integrity, and productivity. Most materials linked processes, such as warehouse management, still rely on error-prone paper-based information, leading to poor project outcomes. The industry's historical systems are yet to resolve the problem of tracking materials, which has plagued the Oil and Gas industry for over fifty years.
There are many stages in which materials must be tracked in the energy industry. The difficulty in identifying items due to the uniqueness and varied naming terminologies means that the process of control is challenging, resulting in shipping errors, delays, and losses.
We have addressed an industry need for a fit for purpose Digital Materials Management solution looking at these industry's issues. Our materials manager software is a Cloud-based system that uses QR codes and intrinsically safe handheld devices. Software controls the processes associated with materials management during projects onshore and offshore. With a paperless digital system, we can ensure a transparent, accurate reporting system that is not administration heavy, collaborative, improve visibility into materials management, makes for better regulatory compliance, and ensures better productivity.
The Value of Going Digital with materials management software
Thousands of documents, drawings, plans, and certificates in paper format make handover and information management vulnerable to various problems, including confusion, miscommunication, and lapses in safety or compliance. Especially now in the current climate, EPCs and Owner Operators struggle to remain commercially viable and maintain existing assets for the long haul. So, it becomes imperative for the industry to avail of game-changing technology to ensure a digital transformation that meets their long-term goals.
MODS Connect Material Manager provides an affordable and easily adoptable solution utilizing automation, 3D technology, and advanced work-flow processes to reduce costs throughout CAPEX and OPEX phases and help institutionalize Operational Excellence in organizations. The simplicity, efficiency, and security provided by a genuinely paperless system create positive project outcomes that will keep the energy industry relevant in the context of Industry 4.0.
MODS Connect Materials Manager
For the visibility and traceability of materials and informed decision-making, the MODS Connect Material Manager provides an easy navigation UI/UX virtual warehouse manager linked to different warehouses and associated clients. Once the system is populated with additional material line items, mapped to clients, the data is mirrored on handheld devices for distributed personnel to update and back up the virtual warehouse. For all materials tracking stages, the Materials Manager provides reliable traceability and enables remote workforce, with or without field connectivity, through docking stations.
Conclusion
The solution is highly customizable and integrates with existing third-party applications. A case in point is what we accomplished for Petrofac in the North Sea area, where a bespoke module was developed to link with their current PO generation system.
To know more, please visit our
page.